Welcome to Woo's ECE102 Webpage!
These are some of things I like to eat
.
.
.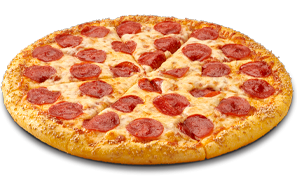 1. Pizza
If you were to ask 100 people if they like some kind of pizza, I am positive that most of people will say yes.
It's salty but cheesy taste with some toppings makes me drool just thinking about it.
.
I get my pizza often from Papa John's.
.
.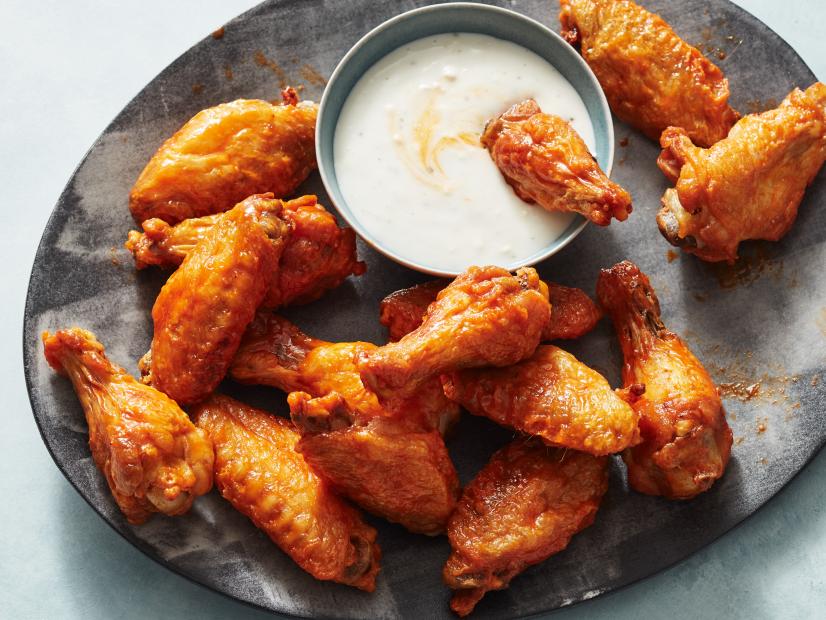 2. Wings
Variety of choices you can make to have you're wings seasoned just make you can't decide.
The satisfacation you feel when you peel all the meat off bone is just extra to what you get when eating wings.
Wherever I go, it can come with me.
.
I get my wings often from Buffalo Wild Wings.
.
.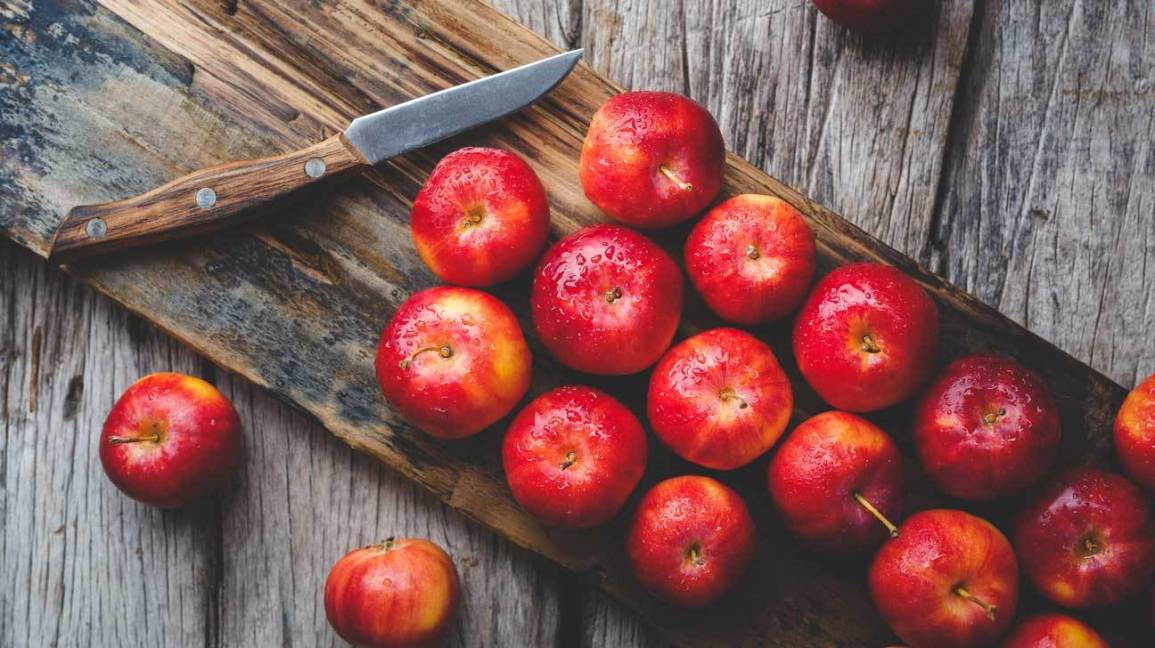 3. Apple
Pizza and wings can be little greasy if you eat them over and over.
That's where comes the dessert.
Sweets and all other sugary food are also good, but can it be better than natural sugar?
A bite of apple signals me it is time for my body to relax.
.
.
.
Now you know my favorit things to eat...
What's Your's?